P4X Mylar Blankets 8 Pack - Waterproof Emergency Blanket
Regular price
$25.99
Sale price
$19.99
Unit price
per
Sale
Sold out
Space Blankets Survival: This 8 pack of mylar blanket is designed for survivalists. Each emergency survival blanket is waterproof, rip and tear resistant, ensuring you are prepared for any situation.

Emergency Blankets for Survival: Our 82" x 53" emergency space blanket is a vital addition to your survival gear. These mylar space blanket will help retain up to 90% of body heat, ideal for emergency situations.

Thermal Blankets Survival: These blankets are more than just space blanket for adults. They are the perfect camping emergency blankets, designed to protect you from harsh outdoor elements.

Thermal Blanket for Car: Our emergency mylar thermal blankets are perfect for keeping in your car. In the event of a breakdown, this thermal emergency blanket will help to keep you warm.

Mylar Survival Blankets: Our emergency camping blanket is not just for camping. The mylar survival blankets are ideal for hiking, marathons, and other outdoor activities as well as a part of an emergency kit.

NASA-ENGINEERED TOUGHNESS: Our polyester and metallic Mylar emergency thermal blanket is tear and puncture resistant, with twice the thickness of most; Its high-tensile strength ensures it can be twisted or braided into cordage for outdoor emergencies.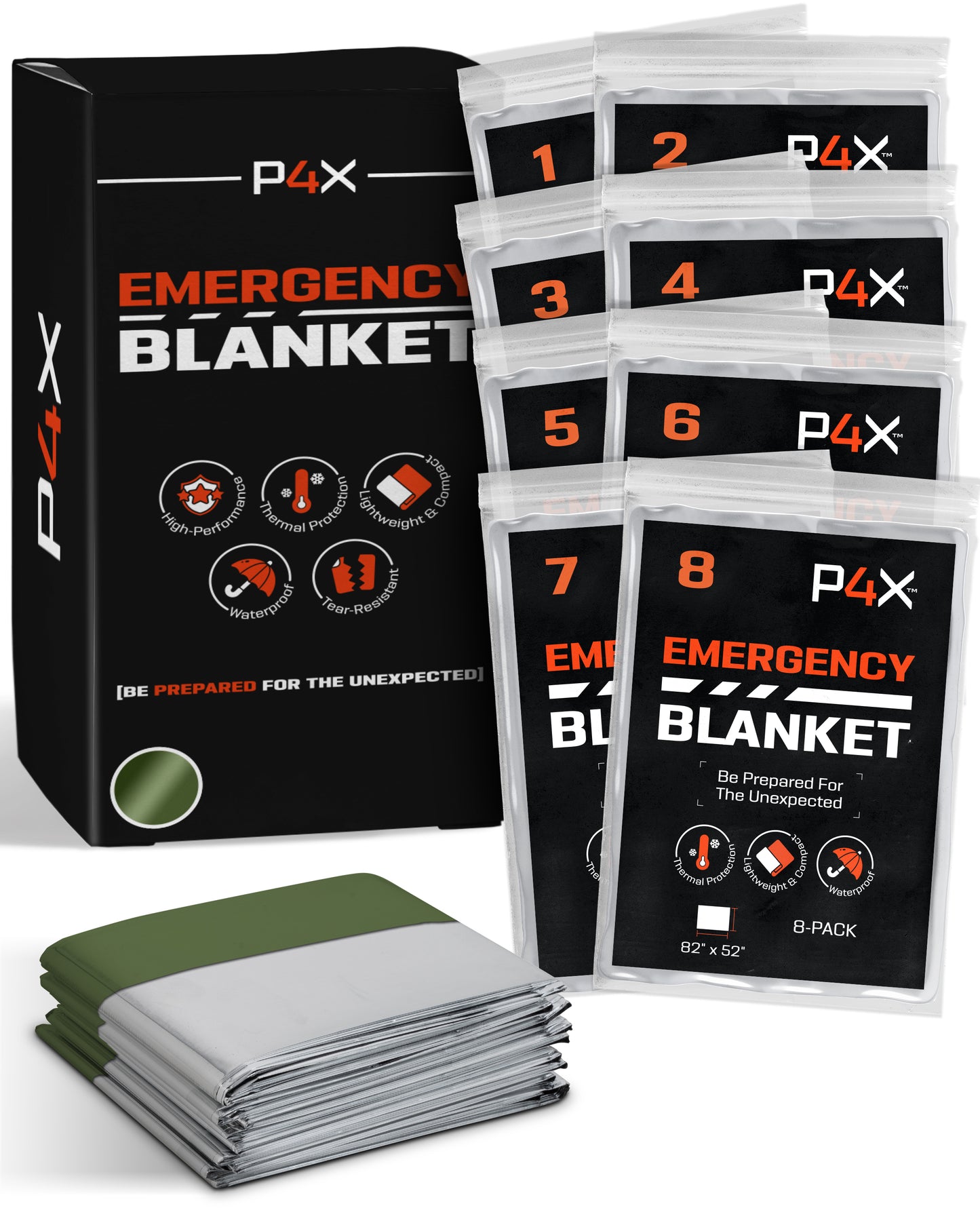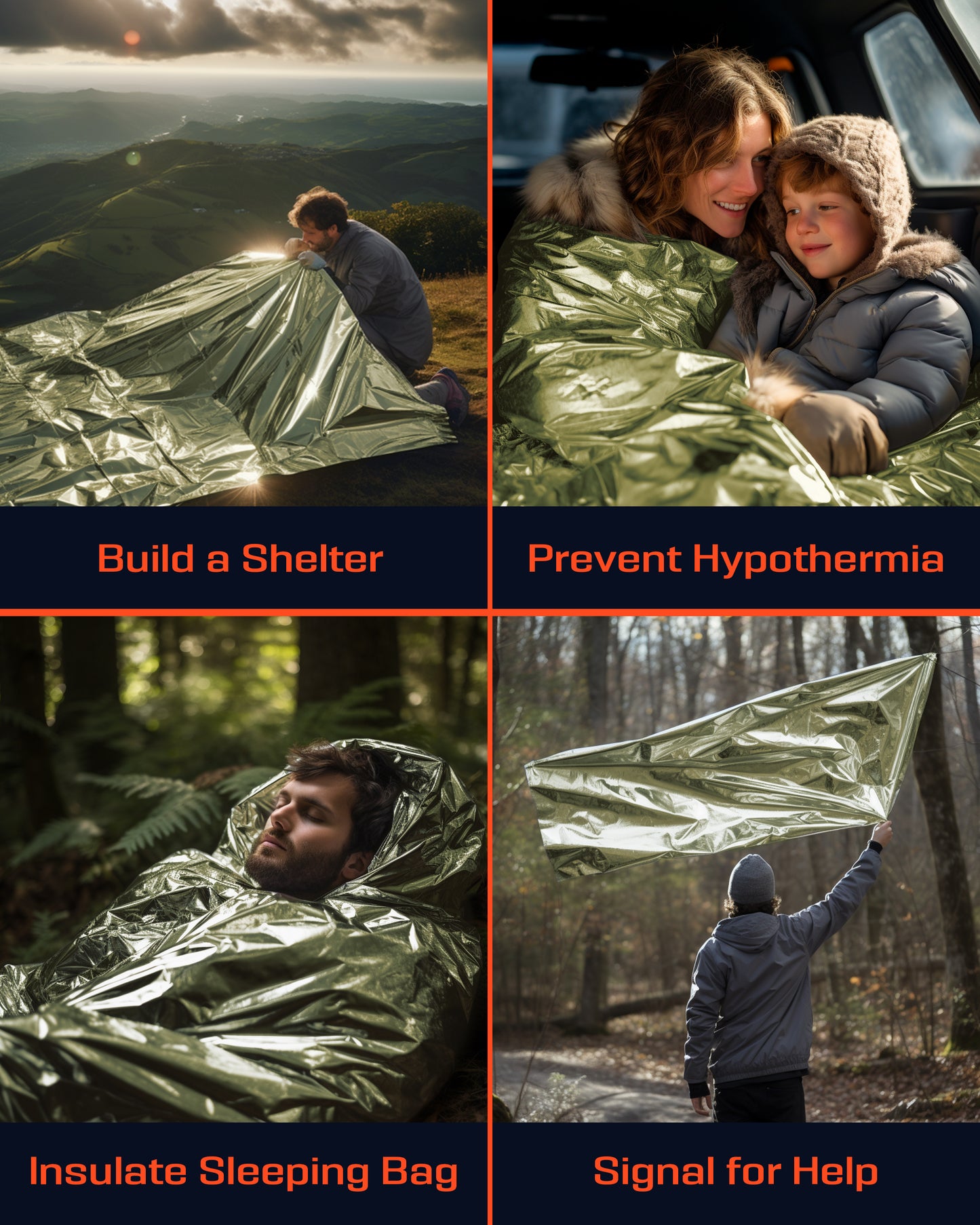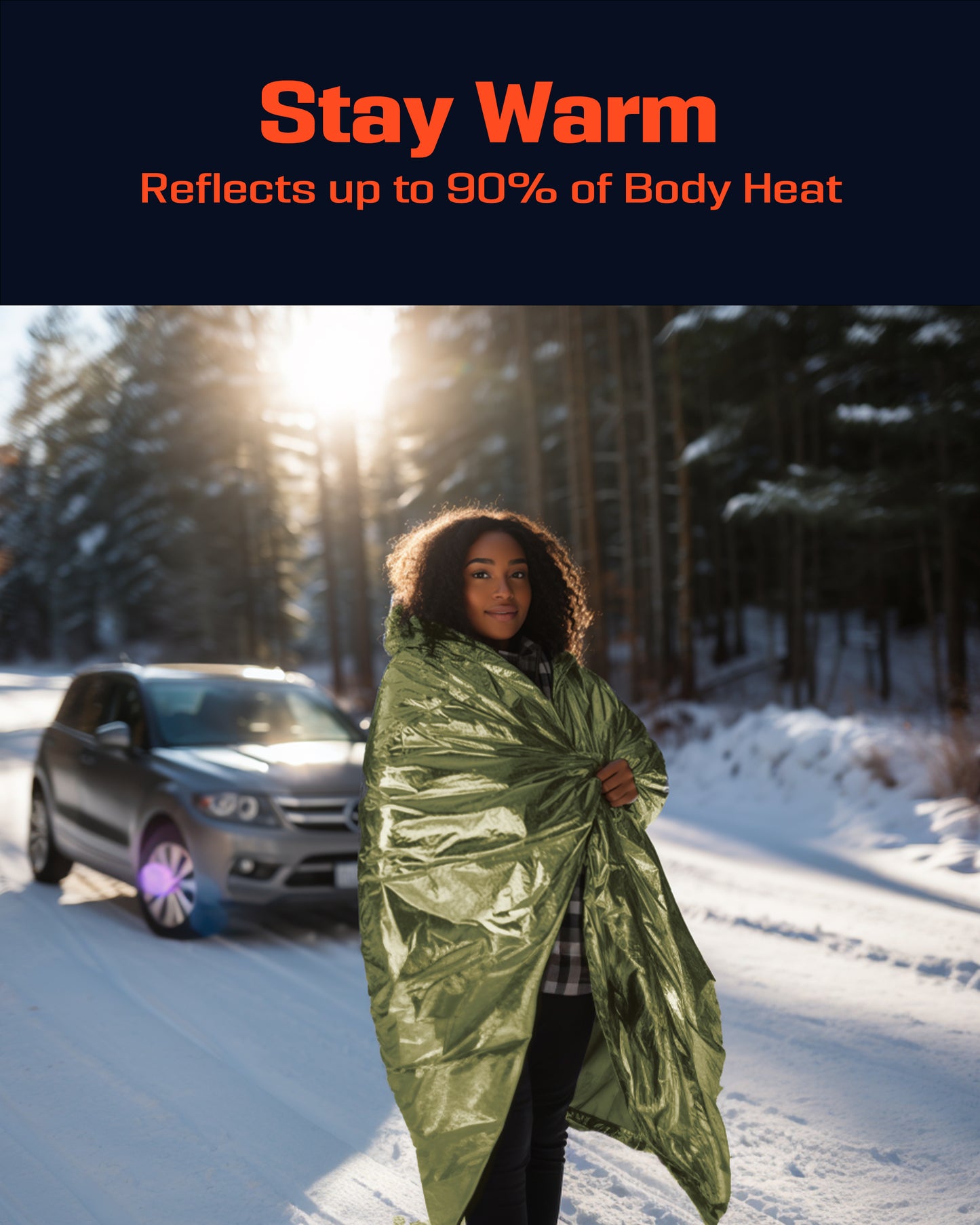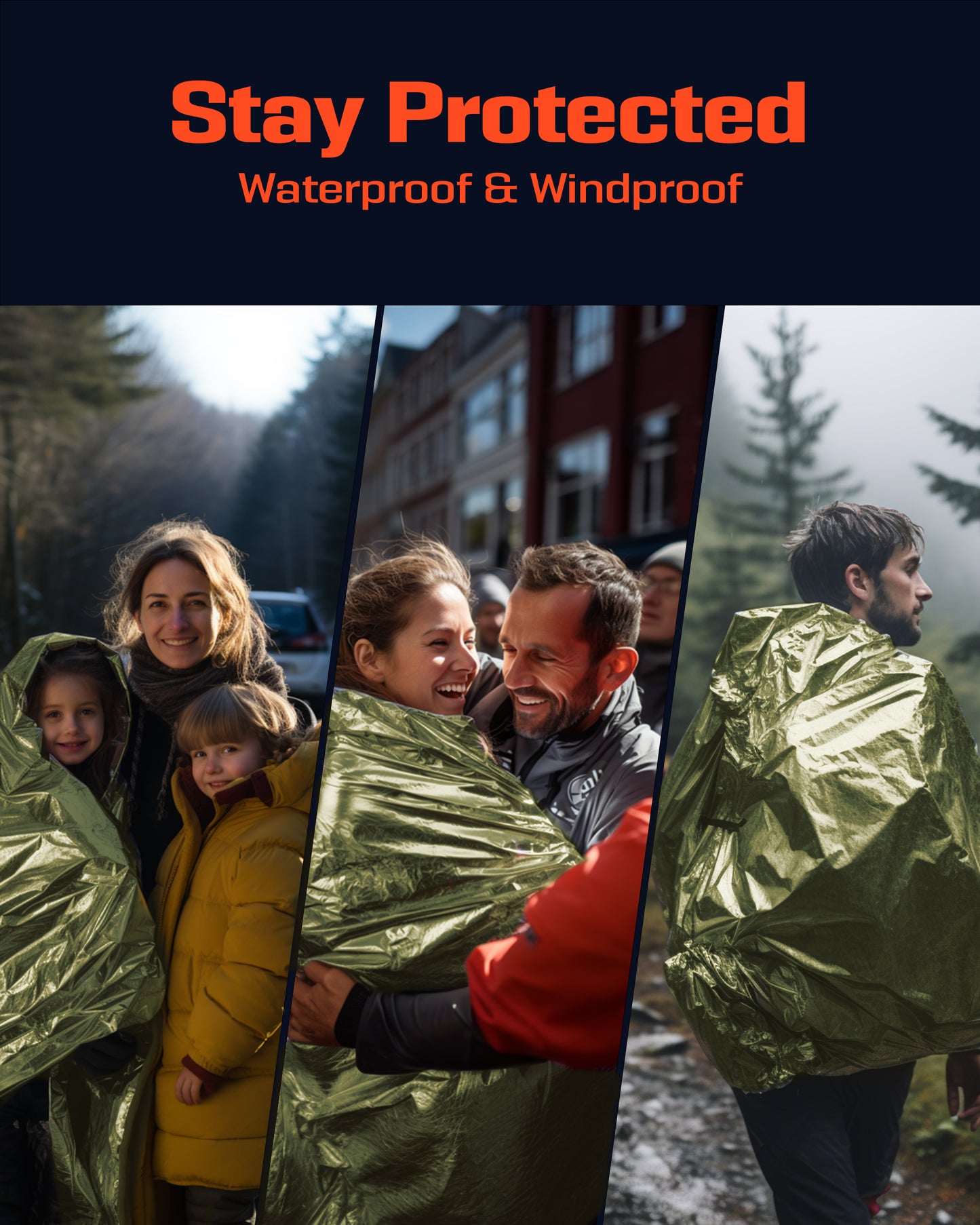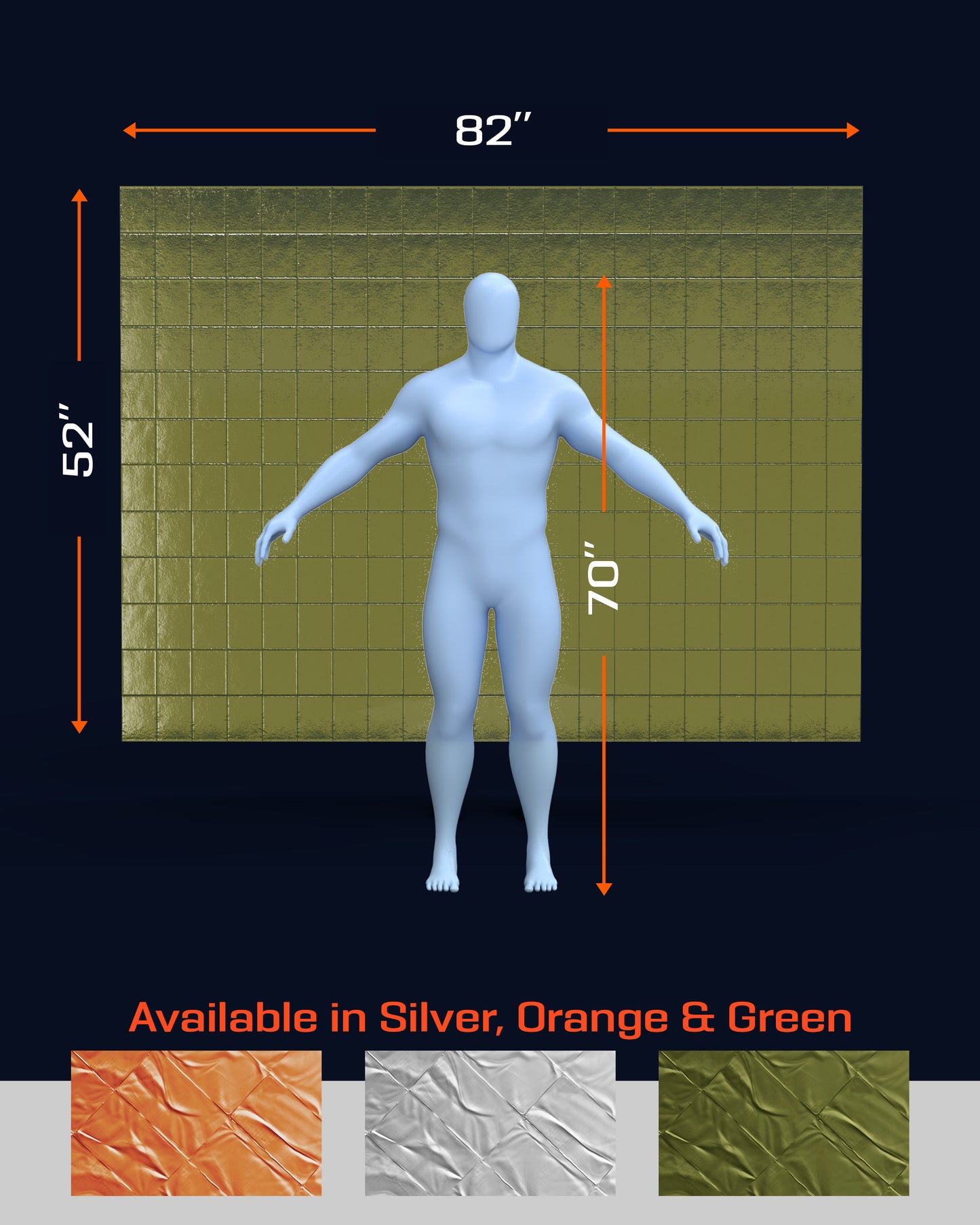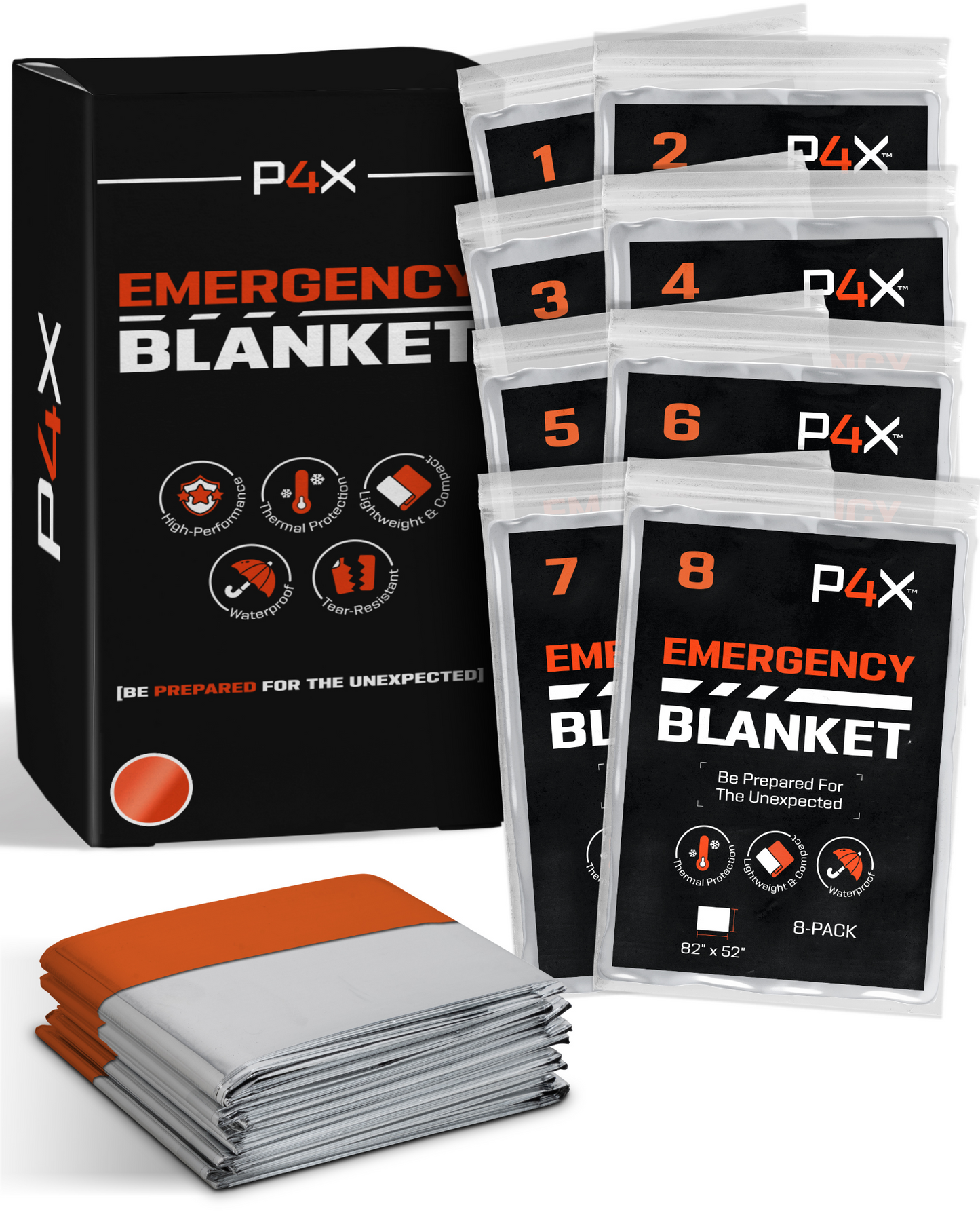 Related Products
Customers who viewed this item also viewed