50,000+ Prepared Customers!

Free Shipping*

Secure Checkout

30-Day Returns
ARE YOU PREPARED TO CREATE FIRE?
Watch our customers take the TORCH 3 STRIKE CHALLENGE!
Best Selling Products
Camping & Outdoor
Best Selling Products
Camping & Outdoor
Customer Reviews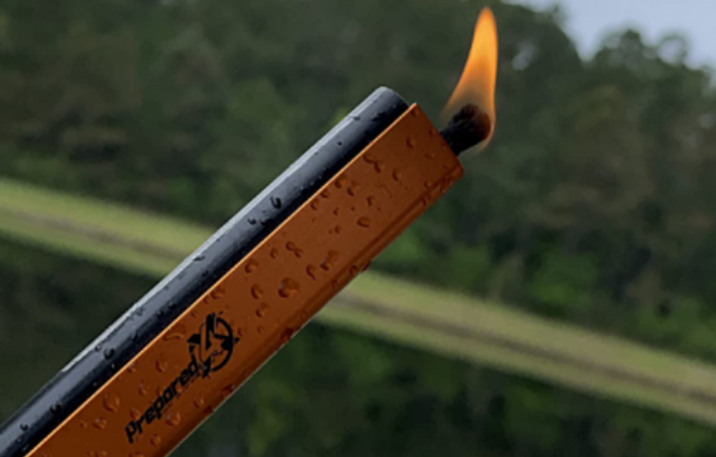 SURVIVAL TORCH
Works good in the rain
Rained this weekend at the lake so I decided to give the new addition to my gear bag a try. Took me several attempts to get it lit at first, but once I got the hang of using the striker's serrated end to fray the rope, I could light it with 1 or 2 strikes every time. This is a must have for survivalists! I will be ordering a few more for all my bags.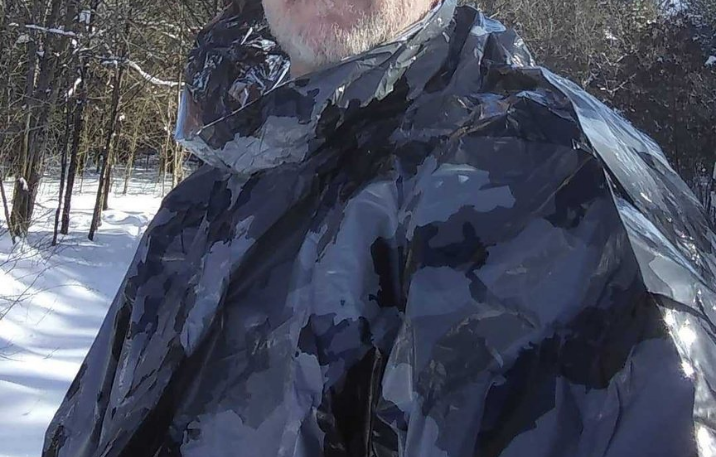 EMERGENCY PONCHO
Absolutely necessary for a Go Bag
Great idea / product. Waterproof and heat retention in size a little larger than a pack of cigarettes. Unfolded , plenty roomy ( I wear 2xl jackets) and reaches my knees. Material feels durable, with reasonable care, should last. Advertised as twice as thick as basic mylar space blankets and seems to be. Perfect for bug out bag, daypack or glove box. Great that it's sold as a 4 pack.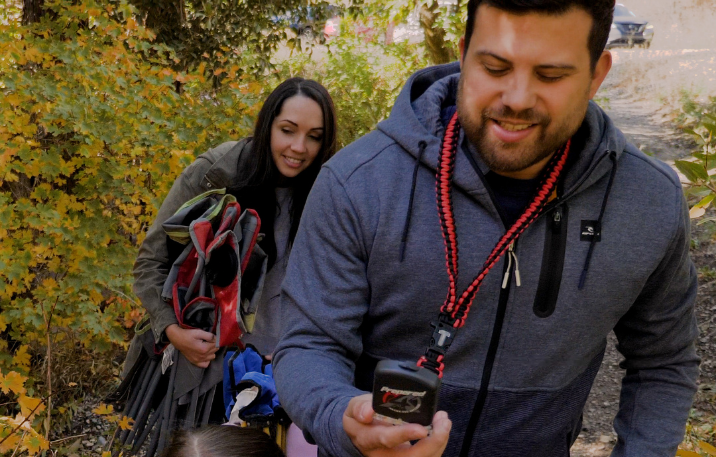 HIKING COMPASS WITH PARACORD LANYARD
Great compass
We took this compass on our last hike and gave it a try and it performed very well. It's well made and has all the features to make finding your way a breeze. The lanyard also has a whistle and a fire starter built in. Great tool to add to your gear bag or survival kit!

MULTITOOL KEYCHAIN
Great Buy
Using this multitool is awesome! I reach out for this tool if I need to use the flat or Phillip screwdriver. It's small like a keychain and I can carry it around all the time. This tool saves me money as well for not buying individual tools.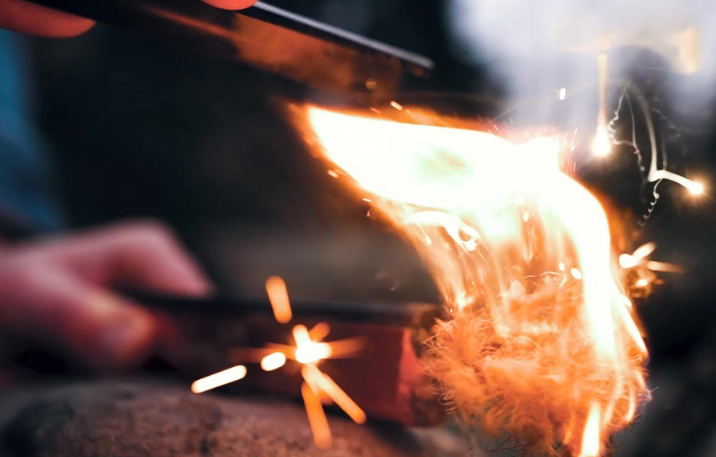 SURVIVAL TORCH
So simple a granny can do it
Bought one of these as a "kind of joke" gift for my 74 year old mom who is going through a prepper jag. Next day she texts me a photo of a lit wick with" I DID IT!!" in all caps. So there ya go... she made fire after a couple minutes of fiddling with it. She was super stoked.

EMERGENCY PONCHO
Great Durable Poncho
Recently used this poncho at a football game and it worked great. Very durable and lightweight. My friends purchased ponchos from Walmart and by the end of the game each of their ponchos had at least 2 holes. My poncho was in such good condition that I let it dry and folded it up so that I could use it again.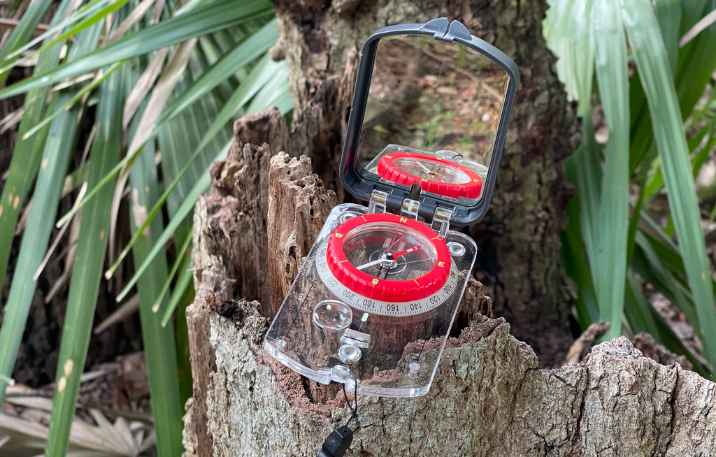 HIKING COMPASS WITH PARACORD LANYARD
Works great
I'm in search and rescue, and had navigation training. This compass worked great.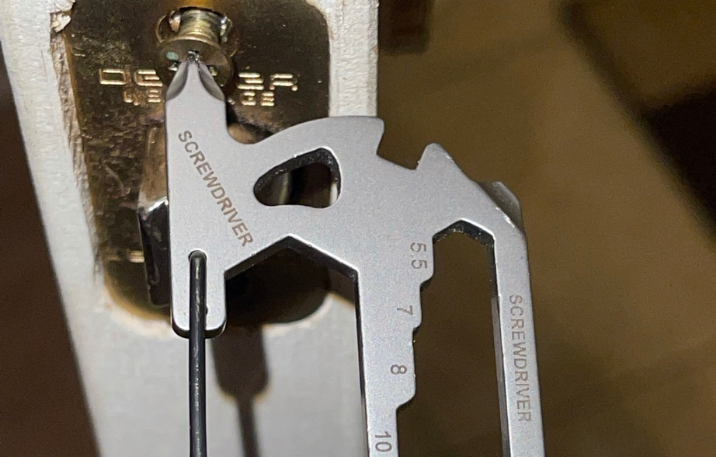 MULTITOOL KEYCHAIN
Small but mighty
This is a great tool to have! It's small and lightweight but surprisingly versatile. I find myself using it more often than I anticipated. When I need a bottle opener or if I need to fix a few loose bolts and screws around the house, I just reach for this tool on my belt loop. Saves me time going around looking for my tool box.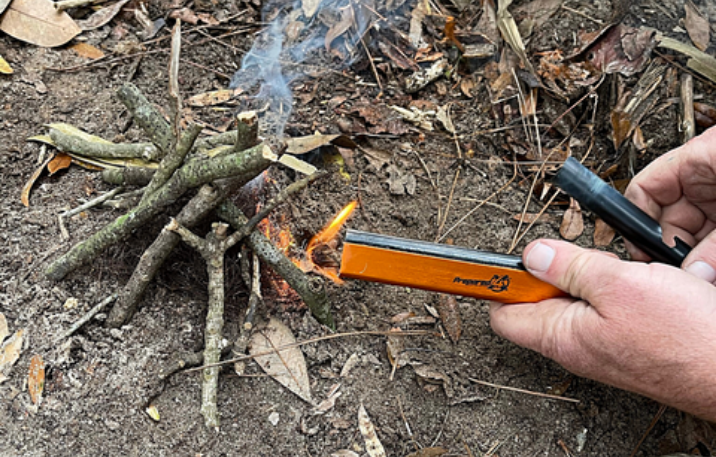 SURVIVAL TORCH
Works easily and exactly as expected
I got this product because I do a lot of outdoor fires and have been looking for something to keep with me because I always lose my lighters. This product works simply and easily. I only used the photos and video on the product page for instructions. I opened it up and had the rope on fire in less than a minute. I am going to get a lot of mileage out of this product.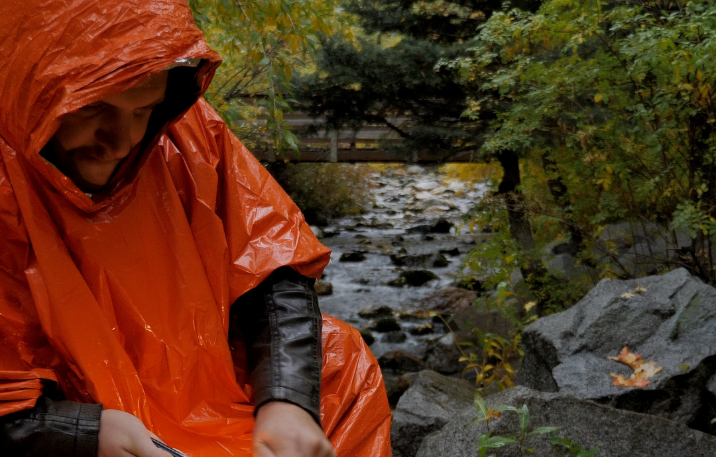 EMERGENCY PONCHO
This particular design is a game changer
Got these emergency ponchos yesterday and they are great! I took one out and tried it on and they are well made with thick material, unlike the other thin mylar blankets I have used in the past. The individual bag size is smaller than my phone would definitely recommend these over regular mylar emergency blankets. I am ordering more for gifts and to put in both vehicles.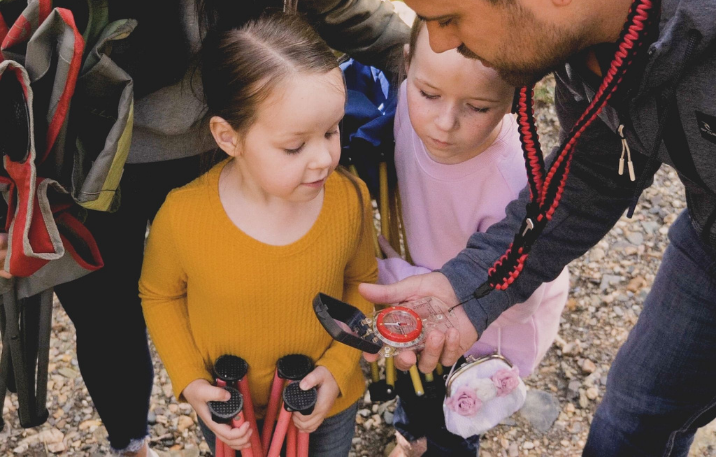 HIKING COMPASS WITH PARACORD LANYARD
This thing has everything
Really excited for this, lots of uses for Colorado outdoor activities! The clip on the lanyard has a whistle that will be great to take out kayaking, and having a compass on hikes is going to make me feel like a Boy Scout. In a worst case scenario it's nice to know I can take it apart to have supplies I would need to start a fire.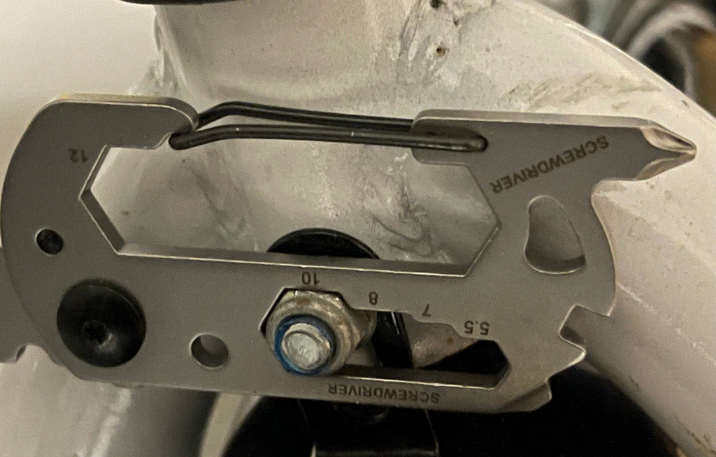 MULTITOOL KEYCHAIN
Very Useful
I'm shocked by how often I find myself using the tools on it. The tools that are on it are actually useful. It's lightweight as well. I clip it to my bag or keychain.
About Us
PREPARED4X provides high-quality, valuable, and reliable products, that prepare you for life's expected and unexpected moments.
First, we place the highest priority on dependable, quality products. Survival gear should bring you peace of mind and that peace of mind comes from trusting the products you use. We are always testing our products in real-world conditions.
read more